Want to get your business seen by thousands of potential customers? Run To Succeed is actively seeking race sponsorship for all Run To Succeed hosted events including: The Inflatable Fun Run; 4 Mile Run Of Valor; Wine Trail Race Series; Shamrock Hot Chocolate 5K/10K; Heroes For St. Jude 10K; Big Muddy Run; Run, Hop, or Wine 5K; Mid Summer Night's Run; Beach Bum 5K; OLMC Crusader 5K; Run Your Ass Off 1 Mile; Shawnee Marathon & Half-Marathon; Jackson Falls 10K; Frozen 12K of Christmas; Epic 5K and more.
If you would like to receive our race sponsorship packet via mail, please email me at Tim@runtosucceed.com and use "Sponsorship Packet" in the email's title along with your business name and address in the main body of the email.  We will send you an information packet right away.
Sponsorship Opportunities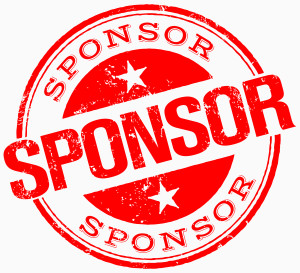 Sponsorship Commitment Form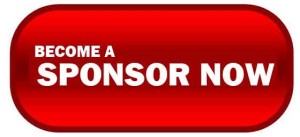 * Please provide a company logo in .jpg format along with payment.  Logo may be emailed to Tim@runtosucceed.com.  The logo must be provided before the race deadlines in order to be included on the t-shirt. 
Checks may be made payable to:
Run To Succeed
3401 N. Park Ave
Herrin, IL 62948
or via credit card @