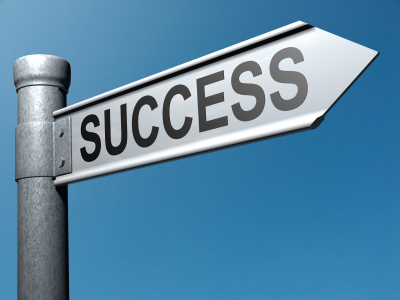 The Run To Succeed mission statement can be summed up in two words "promote success."  Whether you are running for fitness, training for a 5K, or training for a marathon, we at Run To Succeed want to make sure you successfully accomplish your goals.  Our commitment is for you to be healthy, fit, and energetic so that you can enjoy life to the fullest and have the energy to pursue all of your ambitions. 
Run To Succeed will host multiple races throughout the year in an effort to raise money for those that need it most.  Raising money for a charitable cause and having fun doing it is what the Run To Succeed team is all about.          
The Run To Succeed team brings over 25 years of combined experience to our race management and race timing services.  Every member of our team prides themselves in professionalism, integrity, and dignity.  We understand the value of every charitable dollar raised, therefore, we offer competitive pricing and an experienced team to make sure you get the most out of your race.  
Thank you all so much for you on-going support to Run To Succeed.  As we continue to grow, we hope we can make a difference in your life.  See you at a run soon!
Tim L. Jarvis
President