RTS Sports (Run To Succeed, LLC)
A Southern Illinois Running Specialty Store and Nationally Recognized Race Management and Timing Company – Come Run With Us!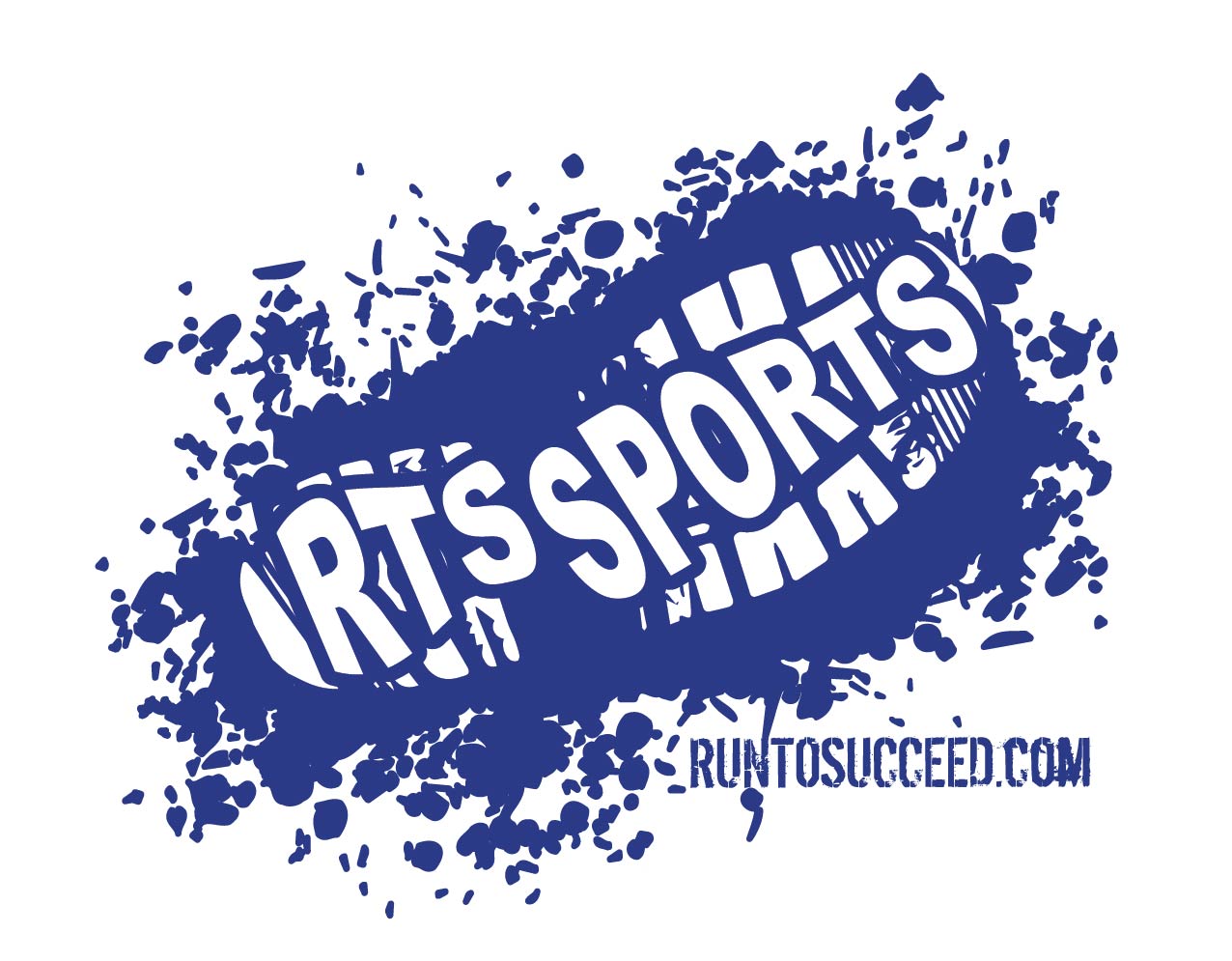 RTS Sports originally began in 2014 as Run To Succeed Race Management and Timing Company. Company founder Tim Jarvis began planning the 4 Mile Run of Valor road race benefiting Veterans as a way to honor every wounded and fallen warrior fighting to protect those things we take for granted on a daily basis.
Tim had participated as a runner in multiple local events, but had never organized one. Following the success of the 1st annual 4 Mile Run of Valor, he soon realized that the Southern Illinois region was void of a professional race management and timing company. Tim decided it was time to bring the Southern Illinois running community a more professional approach to race management and race timing.
Since the company's inception, RTS has expanded from providing professional management and timing services for multiple races and their respective charities across Southern Illinois and now offers those same services in portions of Kentucky, Missouri, Indiana and Tennessee. What began with one person's vision of what professional race management should be has now humbly expanded into a nationally recognized company.
Staying on the cutting edge of technology, RTS has adopted ChronoTrack Live/Athlinks services which feature online registration, onsite registration, dynamic race check-in, mobile results, real-time online results, mobile and social media athlete updates, onsite results, athlete photography and video. RTS is proud to call themselves the Southern Illinois leader in race timing and event management and one of the Midwest's premier race timing and event management company.
In 2017, we began making plans to open a running specialty store in Marion, Illinois. We rebranded Run To Succeed to its current name of RTS Sports to accommodate the changes necessary for the retail store. RTS Sports is set to open in 2018 and will offer shoes, apparel and gear to the running community as well as referrals from Sports Medicine Groups and Podiatrists. RTS Sports will offer professional video gait analysis for each customer allowing for proper fitting to their foot characteristics and specific gait cycle.
Tim understands that the success of a business greatly depends on the individuals you surround yourself with. Without the support and assistance of many, RTS Sports would cease to exist. We have proudly built the team with individuals we consider to be the best in running sports! The RTS Team offers over 25 years of combined race experience and every team member prides themselves in professionalism, integrity and dignity. Raising money for a charitable cause and having fun doing it is what our team is all about.
Some of the charitable organizations that we are proud to support: Hope For The Warriors, Team Red, White & Blue (RWB), Wounded Warrior Project, Honor Flight of Southern Illinois, St. Jude Children's Research Hospital, Make-A-Wish Foundation, Special Olympics of Illinois, American Cancer Society, American Red Cross, The Night's Shield, Our Lady of Mount Carmel Catholic School, and more.
Thank you all so much for you on-going support to Run To Succeed. As we continue to grow, we hope we can make a difference in your life. See you at a race soon!