RTS Sports is proudly partnered with Chronotrack & Athlinks Timing Systems offering state of the art race timing with instant results. RTS is using the same systems that time the largest marathon in the world – the New York City Marathon with over 50,000 athletes and times over 13 million athletes globally. Why would you even consider looking elsewhere?
Staying on the cutting edge of technology, RTS has adopted ChronoTrack Live/Athlinks services which feature online registration, onsite registration, dynamic race check-in, mobile results, real-time online results, mobile and social media athlete updates, athlete tracking, onsite results, athlete photography and video. RTS is proud to call themselves the Southern Illinois leader in race timing and event management and one of the Midwest's premier race timing and event management companies.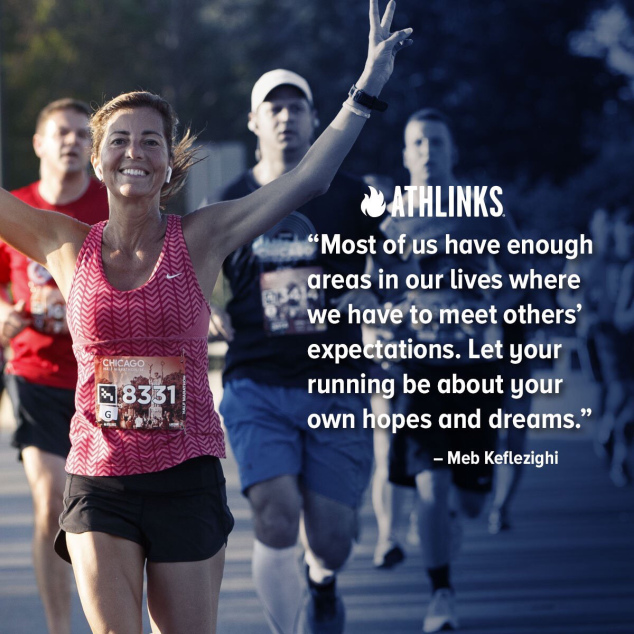 Run To Succeed Race Management & Timing Company is proud to utilize ChronoTrack Systems as its timing device. ChronoTrack Systems is an industry-leading provider of race solutions for race organizers and timing partners. Its hardware and software solutions paired with certified race timing network provide the most comprehensive set of timing, race management and live race services available.
ChronoTrack is trusted by 25 of the 30 largest races in the US and by leading global races in over 35 countries. With industry leading accuracy and reliability, ChronoTrack has timing technology robust enough for the largest events yet turn-key and affordable for the neighborhood 5K.
ChronoTrack continues it's innovative ways with the introduction of ChronoTrack Live, a next generation race platform providing comprehensive solutions for timers and race organizers that support the race from end to end – from registration to scoring through to real-time results and mobile, social and online experiences. 
ChronoTrack race solutions have the athlete in mind, from creating the first disposable race tag so athletes didn't have to worry about returning a tag or getting charged, to providing one central platform streamlining athlete's registration, bib pick up and on-site registration experience, and delivering real-time results that are easily shared with social networks. Give your athletes the ChronoTrack race experience.
ChronoTrack Live is a next generation race platform providing registration and race management solutions on a live scoring platform delivering real-time online, mobile and social race experiences. Operating on a single platform eliminating data transfers and errors, Chronotrack Live provides registration, paperless on-site registration, electronic check in, and scoring through to results. ChronoTrack Live services include real-time online and mobile results, Facebook & Twitter athlete updates, video finishes, digital photography and more.
Learn more about Chronotrack: